Quality system approved ISO 9001-2015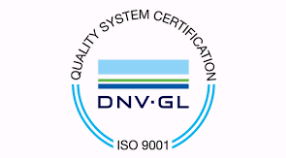 Since May 2018 our quality system has been approved according to the latest standard ISO 9001-2015.
Changes introduced in the 2015 revision are intended to ensure that ISO 9001 continues to adapt to the changing environments in which organizations operate. Some of the key updates in ISO 9001:2015 include the introduction of new terminology, restructuring some of the information, an emphasis on risk-based thinking to enhance the application of the process approach, improved applicability for services, and increased leadership requirements. We have been looking at our internal processes to further improve on efficiency and services. We are proud of these achievements that should be in your benefit.