History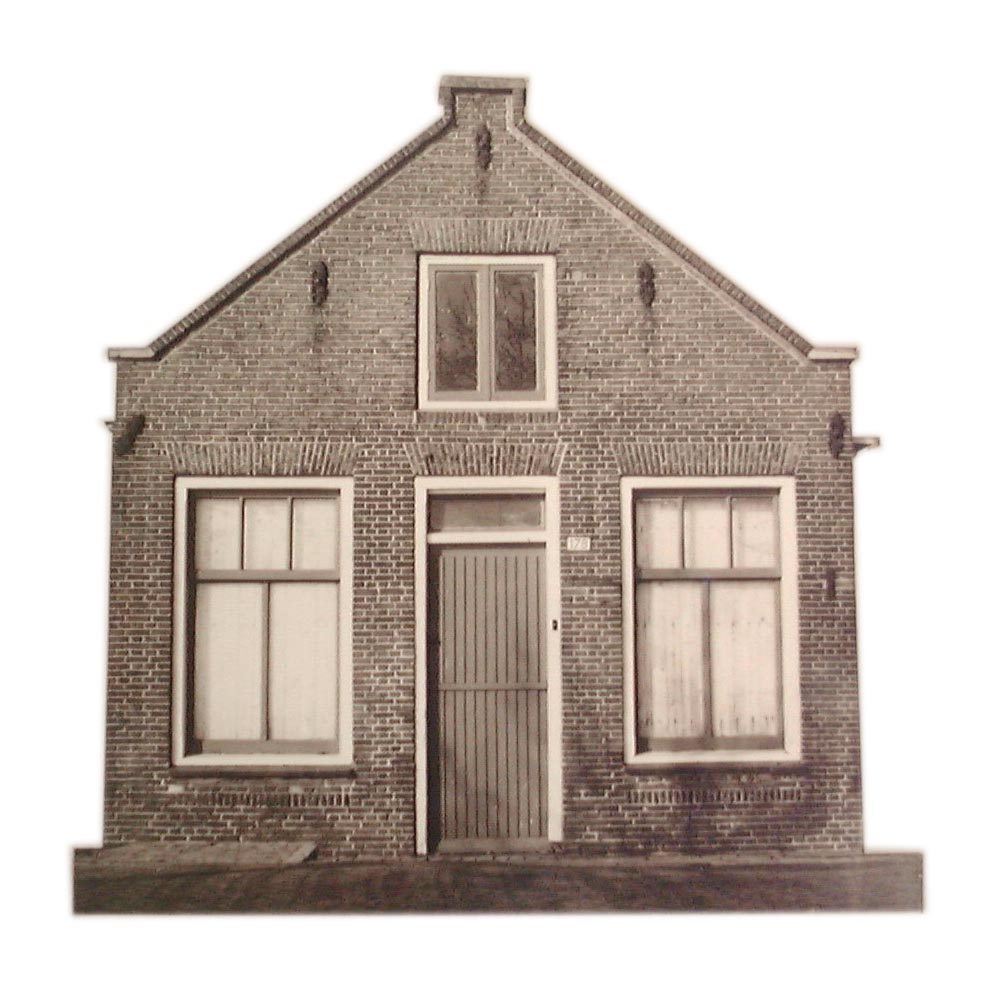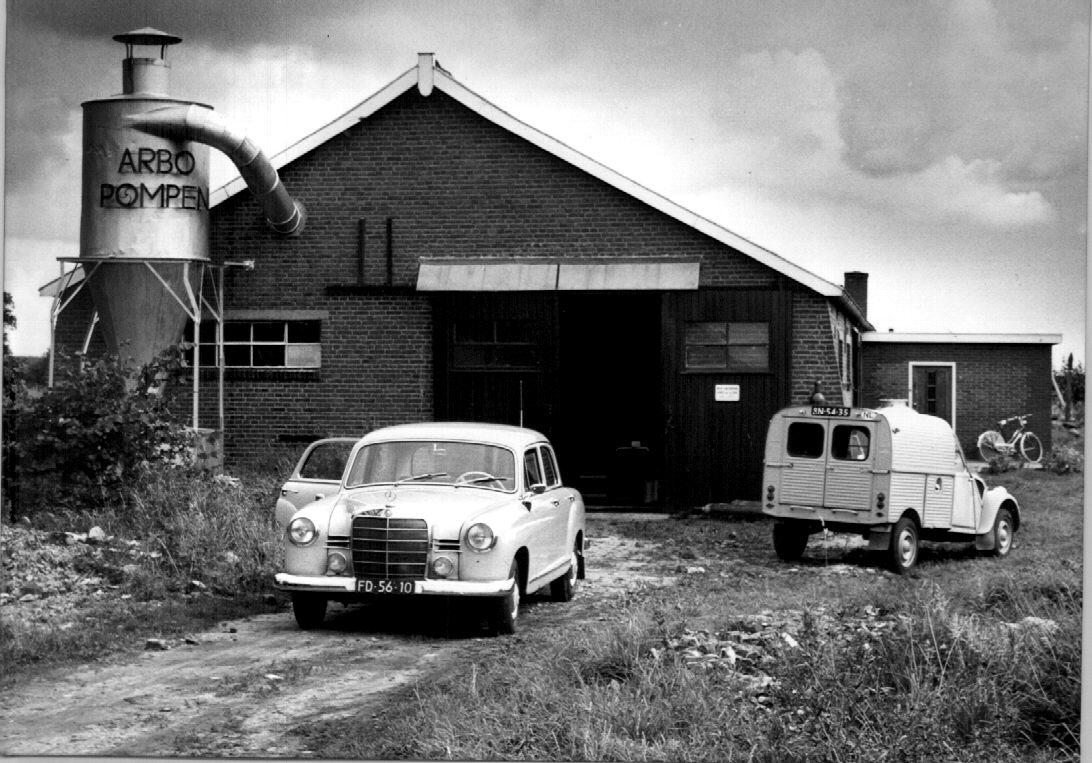 ARBO Pompen en Filters was founded by ARnold van den BOrn in 1954 in Amsterdam, specifically in Nes at the Amstel. After having been a sales man in plating supplies, he grab the opportunity to start his own sales and production company for corrosion resistant special filter pumps entirely made of plastic. Something quite unique in those days!
In 1962 the company moved to the more remote area of Smilde to deal with the lack of space and technical staff around Amsterdam. Arnold van den Born rented a production hall in Smilde.
Around 1970 the rented place became too small and ARBO Pompen en Filters moved to their new own property at the Leemdijk on the new industrial estate. More investments in ground and buildings followed with view on growth until the year of 1994 when the son Martijn followed Arnold's footsteps.
He saw new opportunities in South East Asia and new products had been developed for local and foreign markets. Ever since the 90's there has been a continued implementation of the latest technology, resulting in a state of the art factory that is capable to meet nowadays requirements.
Today ARBO Pompen en Filters is still privately owned and situated at the same location where it started in 1970.
ARBO Pompen en Filters – born to resist corrosion!